Reservations Required
Get $26 off of gate price on your discount Absinthe Las Vegas tickets! Lowest prices guaranteed only on FunEx.
Seating Chart
This is a show that you cannot miss when in town! Inspired by the European 19th century cabarets, the Absinthe Show in Las Vegas, Nevada is an irresistible blend of vaudeville, circus, and burlesque.


This 90-minute, adult-only show features risqué performers, sexy acrobats, and provocative humor and was voted "the #1 greatest show in Las Vegas history" by Las Vegas Weekly. No seat is ever more than 11 rows away from the stage, so you do not have to worry about having to pay a fortune for decent seats. The show is rarely the same since the producers regularly search for new talent to include, and drinks are available for purchase on-site. Reserve your tickets for the Absinthe Show today!
Discount Absinthe Las Vegas tickets from FunEx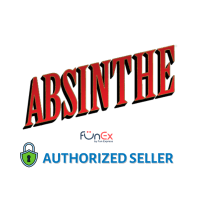 Lowest Prices Guaranteed!
FunEx is an authorized seller of Absinthe Las Vegas tickets. We are the largest seller of discount tickets in the country, and we couldn't have thrived for over 30 years if we weren't highly trusted by our customers. We would love for you to come join our family and enjoy the best price for Absinthe Las Vegas tickets as well as other attractions nationwide!
Hassle-Free Transaction, Skip the Line!
Another benefit of purchasing from FunEx is that you do not need to print your Absinthe Las Vegas tickets. Consider your phone your new best friend because all you need to do is present your discount tickets at the gates and, voila, in you go!

We are rated A+ by Better Business Bureau!
Your purchases of discount Absinthe Las Vegas tickets are backed by our A+ rating by Better Business Bureau!
Need some clarification? Find the answers to your questions by reaching out to us through:
Text/Call at 949-367-1900 from 7:00 AM to 10:00 PM daily or Email help@funex.com
What's New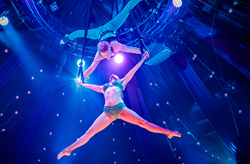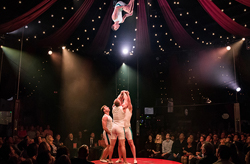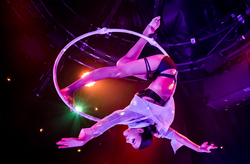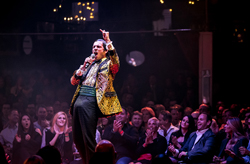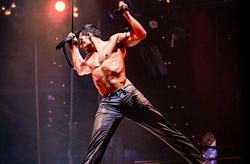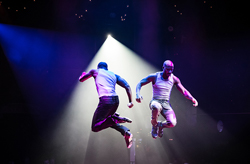 Location: 3570 Las Vegas Blvd South, Las Vegas, NV 89109 Phone: 866-227-5938
Last updated May 24, 2022.
Absinthe Show at Caesar's Palace Tickets
Choose your seating section below.

Throne Zone

(Ages 18+)

FunEx Price $120.31

Regular price $146.72

Savings $26.41

Green Fairy Gallery

(Ages 18+)

FunEx Price $136.21

Regular price $166.11

Savings $29.90

Klappistz Terrace

(Ages 18+)

FunEx Price $151.53

Regular price $184.79

Savings $33.26

Ringside VIP

(Ages 18+)

FunEx Price $177.95

Regular price $217.01

Savings $39.06