Overview
About Dodge Charger Drifting Ride-Along
Have you ever wanted to know what it is like to go over 100 miles per hour in a Dodge Charger? Well, now is your chance at Las Vegas Motor Speedway in Nevada! You and up to two guests get to be driven around a 1.2-mile racetrack by a professional racing driver in a Dodge Charger SRT Hellcat with 707 horsepower. If you think that you can handle the adrenaline rush, get your tickets today!
Why pick Funex?
Our company guarantees to give you discounted tickets to your favorite attractions at the best price. We strive to offer the cheapest tickets and passes possible and great corporate benefits to thousands of companies. Buy now to get some great savings today!
What's New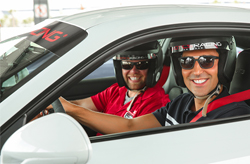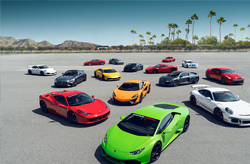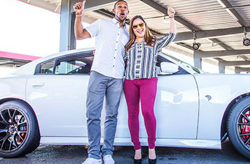 Tickets Details:
Min age 11yrs, min weight 80lbs/36kg, min height 4ft9/145cm
Valid ID required
Under-18s: parent/guardian must consent for their minor
Up to 3 passengers p. car, 1 ticket p. passenger
Location: 14200 S Las Vegas Blvd. Las Vegas NV 89054
Phone:
702-800-0521
Dodge Charger Drifting Ride-Along Tickets
Adult Dodge Charger Hellcat SRT

(ages 11+)

Regular price $99.00

Discounted Price $89.10

Savings $9.90