Reservations Required
Overview
About Museum of Dream Space (MODS)
Open seven days a week, the Museum of Dream Space in Las Vegas, Nevada is the first museum to be dedicated to digital art. The purpose of the museum is to present to visitors a mesmerizing, magical, and one-of-a-kind art experience that shatters the restrictions of physical media. It also acts as a photo-op, so be sure to dress your best. Get your tickets today for a chance at experiencing art in a previously unseen way!
Why pick Funex?
Our company guarantees to give you discounted tickets to your favorite attractions at the best price. We strive to offer the cheapest tickets and passes possible and great corporate benefits to thousands of companies. Buy now to get some great savings today!
What's New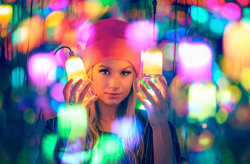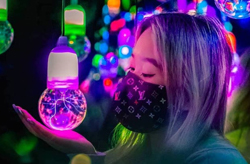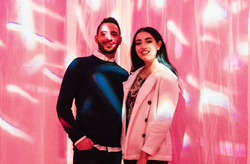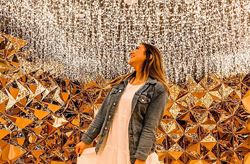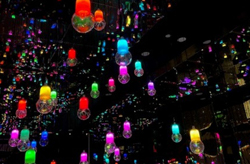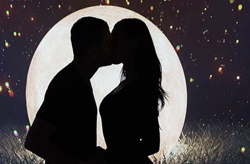 Museum of Dream Space Tickets