Reservations Required
Note: Due to the pandemic, you must reserve a time slot to be allowed into the museum.
Overview
About 9/11 Memorial & Museum
Located in New York City at the World Trade Center, the 9/11 Memorial & Museum is dedicated to the 2,977 people who lost their lives in the September 11, 2001 terrorist attack. The museum houses over 10,000 artifacts from Ground Zero and is divided into three areas: Before 9/11, the Day of 9/11, and After 9/11. Also available for viewing are accounts and interviews of those who were there that tragic day and photographs from the 9/11 attack. Reserve your tickets today to learn more about the events leading up to the attack and about the people who lost their lives that day.
Why pick Funex?
Our company guarantees to give you discounted tickets to your favorite attractions at the best price. We strive to offer the cheapest tickets and passes possible and great corporate benefits to thousands of companies. Buy now to get some great savings today!
What's New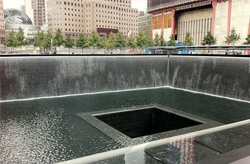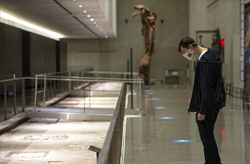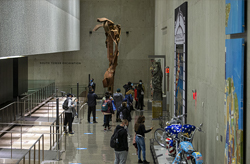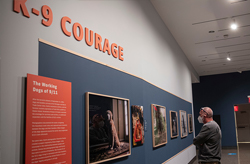 9/11 Memorial & Museum Tickets
Adult

(Ages 18+)

Regular price $30.00

Discounted Price $24.6

Savings $5.4

Young Adult

(Ages 13-17)

Regular price 24.00

Discounted Price $19.68

Savings $4.32

Youth

(Ages 7-12)

Regular price $19.00

Discounted Price $15.58

Savings $3.42

Senior

(Ages 65+)

Regular price $24.00

Discounted Price $19.68

Savings $4.32