Buy your Ghosts and Gravestones tickets on FunEx and get 20% off of gate price! Lowest prices guaranteed on FunEx!
Are you fascinated by all things macabre? Embark on this 90-minute historical, hair-raising tour by Trusted Tours that will expose you to the sinister and haunting past of San Diego!
What to Expect from the Tour
Visitors get to ride on the Trolley of the Doomed; learn about the ghosts of outlaws and distinguished families who lived in San Diego years ago; visit Pioneer Park, which is a great place for children to play during the day but becomes spookier after sunset; and venture through Old Town and El Campo Cemetery.
The tour ends at the Whaley House courtyard, which is known for its paranormal activity and is considered the number one most haunted house in the country. Tours begin at Old Town Market, 4010 Twiggs St, Old Town San Diego, CA 92110.
If you are feeling adventurous and bold, buy tickets to this frightseeing tour today!
*This tour does not include admission to the Whaley House.
Why choose FunEx for your discount tickets?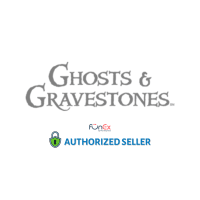 Lowest Prices Guaranteed!
FunEx is an authorized seller of Ghosts and Gravestones tickets. We are the largest seller of discount Ghosts and Gravestones tickets in the country, and we couldn't have thrived for over 30 years if we weren't highly trusted by our customers. We would love for you to come join our family and enjoy the best price for Ghosts and Gravestones Tour as well as other attractions nationwide!
Hassle-Free Transaction, Skip the Line!
Another benefit of purchasing with FunEx is that you do not need to print your discount tickets. Consider your phone your new best friend because all you need to do is present your e-tickets at the gates and, viola, in you go!

We Are Rated A+ by Better Business Bureau!
Your purchases of discount Ghosts and Gravestones tickets are backed by our A+ rating by the Better Business Bureau!
Need some clarification? Find the answers to your questions by reaching out to us through:
Text/Call at 949-367-1900 from 7:00 AM to 10:00 PM daily or Email help@funex.com
What's New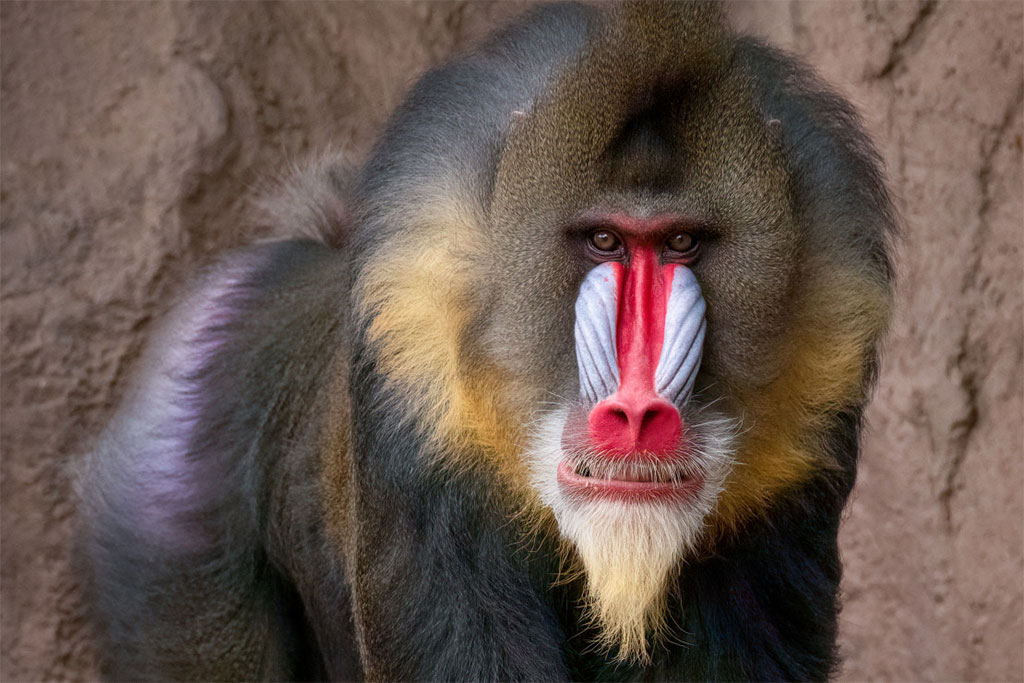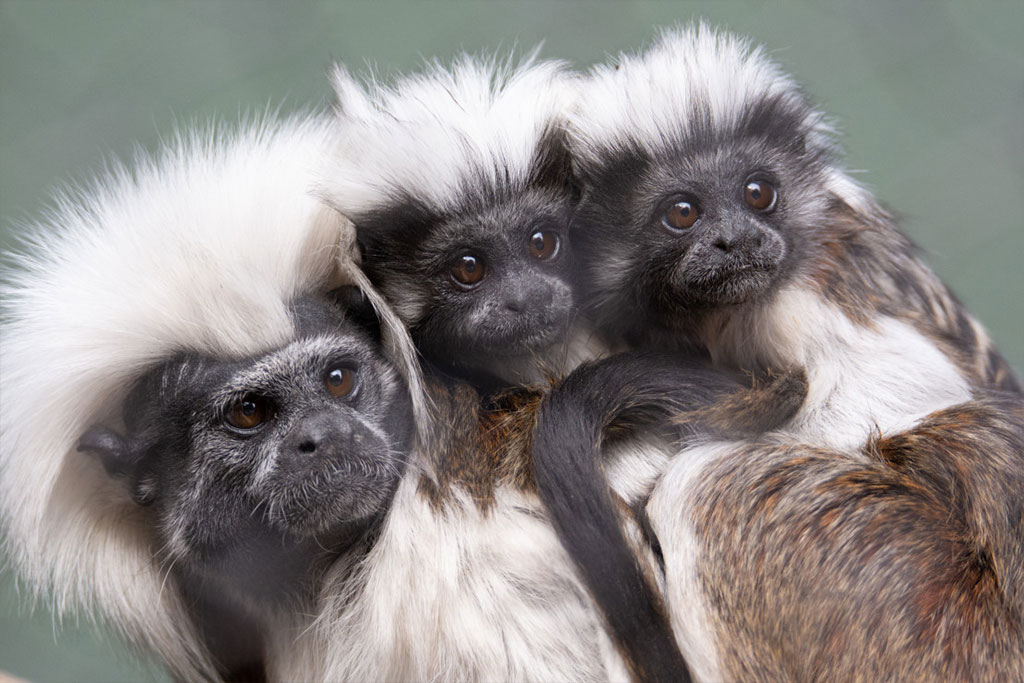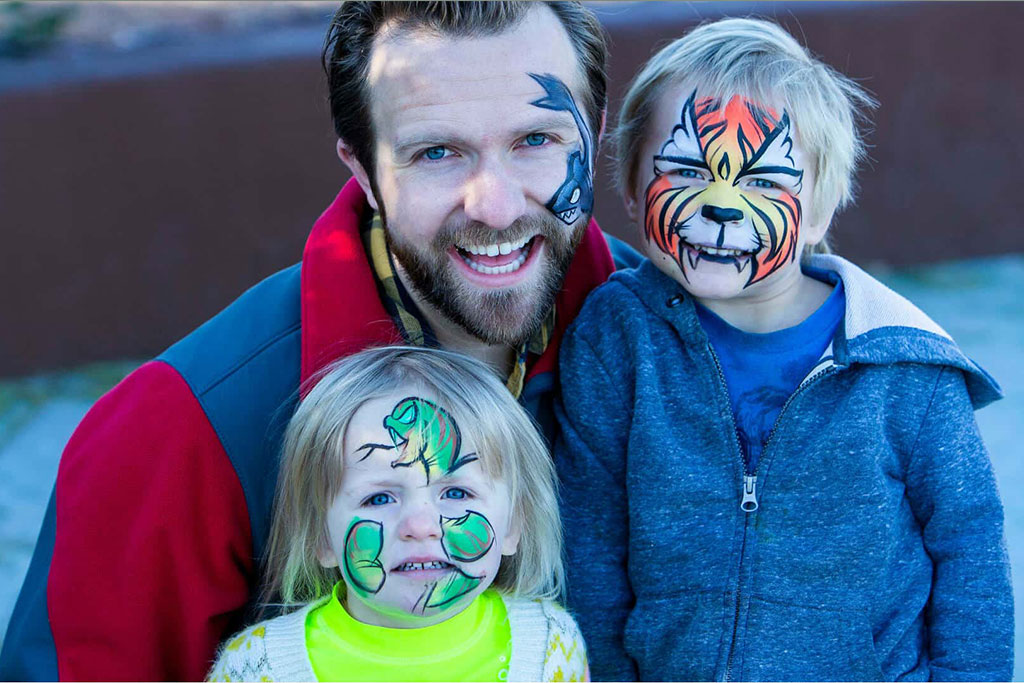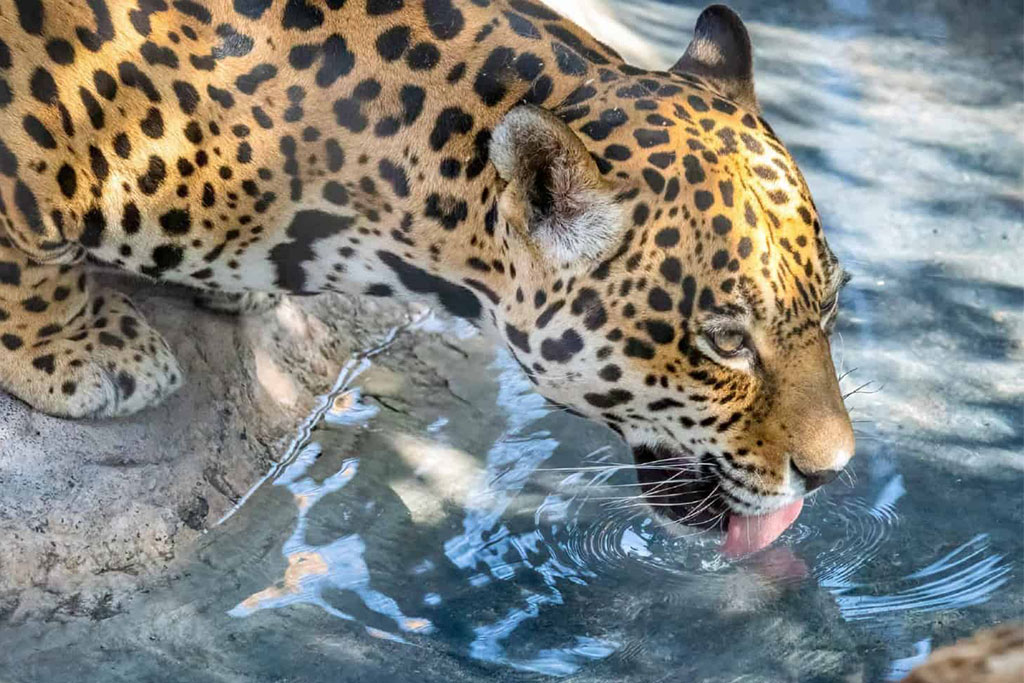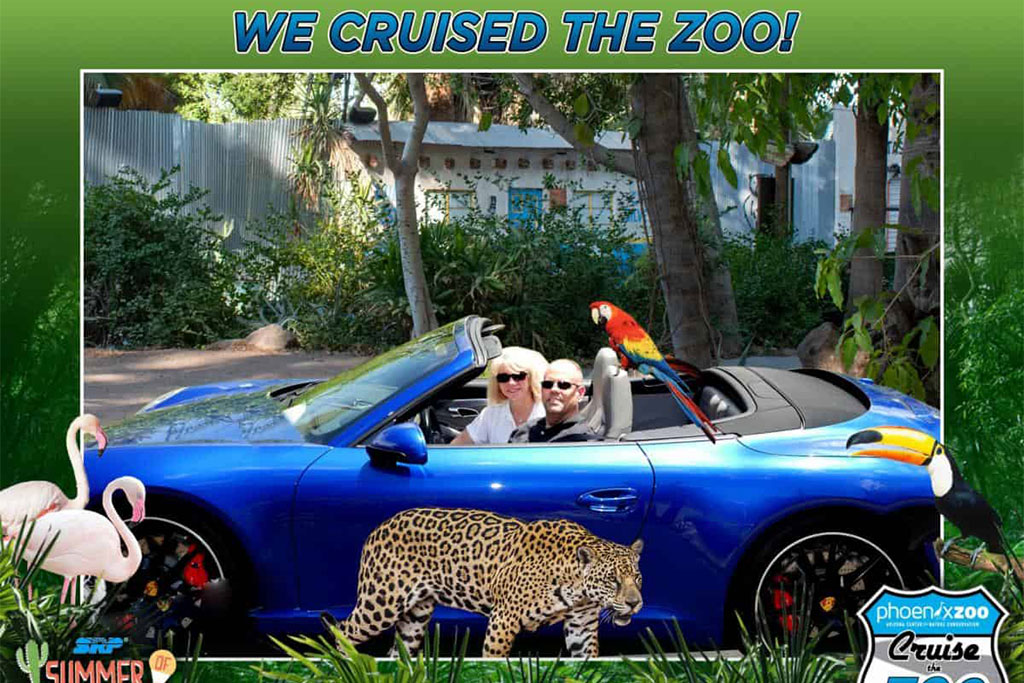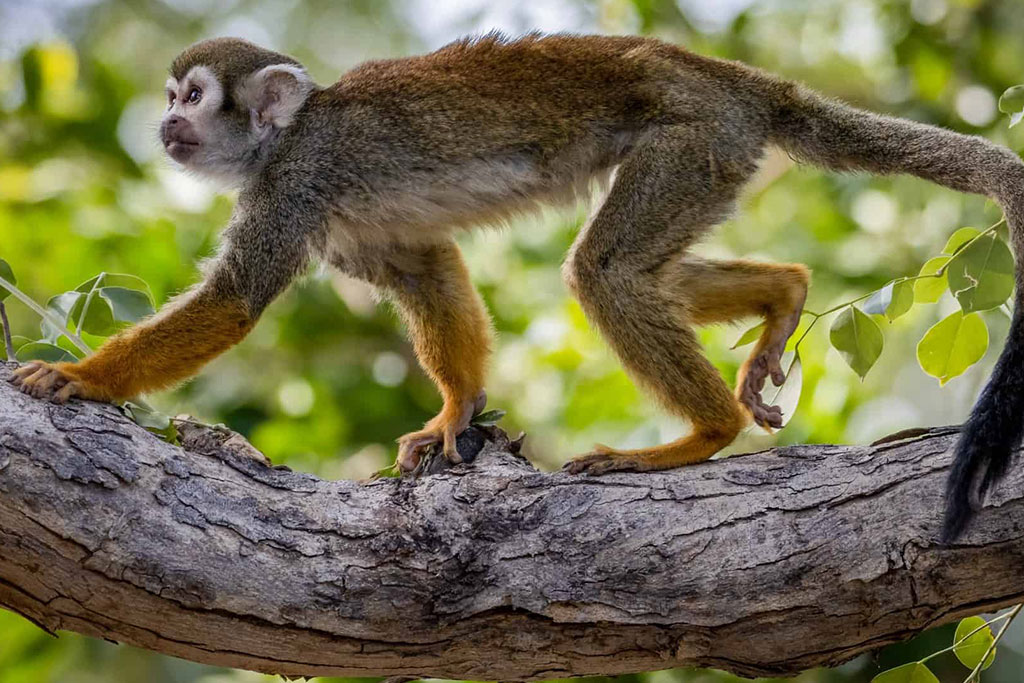 Frequently Asked Questions about Ghosts and Gravestones :
Are reservations required for Ghosts and Gravestones San Diego?

Yes. The tour has a limited number of seats per tour and frequently sells out. Reschedules for tours can be done by calling 619-298-8687.

How long do the Ghosts and Gravestones San Diego last?

The Ghosts and Gravestones Tours San Diego is approximately an hour and 30 minutes long.

Are there free parking spaces if I plan to attend Ghosts and Gravestones San Diego?

Yes. There are free parking slots available near the Ghosts and Gravestones Tour departure point. There's free parking all day behind the Immaculate Conception Church and at the Old Town Transit Center, while there's free evening & weekend parking at Cal Trans.

Are cameras allowed during the tour?

Absolutely! To maximize your chances of photographing the supernatural, be sure to ask your driver for advice.

Are food and drinks allowed while on the tour?

Yes. However, Ghosts & Gravestones do not allow alcoholic beverages under any circumstance for the safety and comfort of all the guests.

How soon can I get my discount Ghosts & Gravestones tickets if I purchase them now?

You will be getting your discount tickets and receipt via email right after your purchase.
Last updated May 26, 2022.