Reservations Required
Overview
About Hoover Dam Express Tour
Want to see the great Hoover Dam in person? Take this 4.5 hour guided tour to learn about one of the largest government projects that was not only finished on time but also under budget. You will get to spend 90 minutes outside of Hoover Dam and visit the museum, gift shop, visitor center, and certain monuments. There are also multiple photo-taking opportunities, such as a stop at the "Welcome to Las Vegas" sign and Nevada and Arizona lookout points. Reserve your tickets today for a tour of this remarkable historic landmark!
Why pick Funex?
Our company guarantees to give you discounted tickets to your favorite attractions at the best price. We strive to offer the cheapest tickets and passes possible and great corporate benefits to thousands of companies. Buy now to get some great savings today!
What's New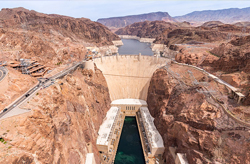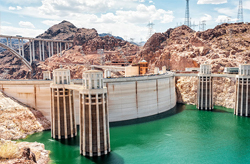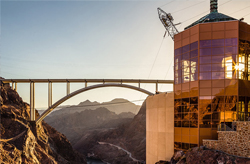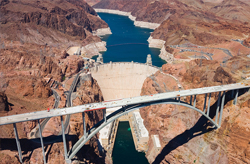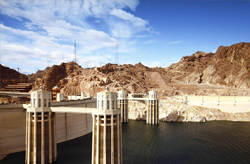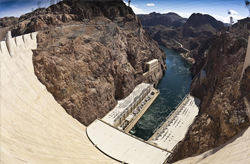 Hoover Dam Express Tour Tickets