Get your Key West Aquarium tickets from FunEx to enjoy discounts like no other! Save 20% vs gate price. Lowest prices guaranteed.
What is Key West Aquarium?
Ready for a fun-filled day of ocean adventure? Visit this amazing aquarium, the only public aquarium in Key West, Florida. This attraction is home to over a hundred different species of fish, sharks and birds. They have exciting and interactive exhibits that are guaranteed to make your day memorable! Get your discount Key West Aquarium tickets from FunEx and drop by these exciting exhibits:
Touch Tank

Be closer than ever to your favorite aquatic animals. This attraction features sea stars, sea cucumbers, giant hermit crabs, slate pencil sea urchins and more. This immersive experience allows guests to handle and photograph the animals inside the Touch Tank.

Shark Exhibit

Learn more about these magnificent creatures at Aquarium of Sharks. They house a diverse variety of sharks such as the sandbar shark, lemon shark and more. You'll definitely gain some knowledge during the Sharks! Feeding and Conservation Tour. Tip: Stick around after the presentation and you might be one of the ten lucky guests who have a chance to feed one of the resident sharks!

Jellyfish Exhibit

Explore their Jellyfish exhibit and learn more about these gentle creatures. You'll definitely be in awe of these Florida Jellyfish. Stop by this attraction with your discount ticket.

Sea Turtle Conservation Tour

Another must see with your aquarium ticket is the Sea Turtle Conservation tour. Guests are given the chance to get to know the resident sea turtles and learn what everyone can do to help the sea turtle population.
Why choose FunEx for your discount tickets?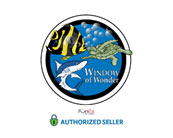 Lowest Prices Guaranteed!
FunEx is an authorized seller of Key West Aquarium tickets. We are the largest seller of discount Key West Aquarium tickets in the country, and we couldn't have thrived for over 30 years if we weren't highly trusted by our customers. We would love for you to come join our family and enjoy the best price for Key West Aquarium as well as other attractions nationwide!
Hassle-Free Transaction, Skip the Line!
Another benefit of purchasing with FunEx is that you do not need to print your discount tickets. Consider your phone your new best friend because all you need to do is present your e-tickets at the gates and, viola, in you go!

We Are Rated A+ by Better Business Bureau!
Your purchases of Key West Aquarium tickets are backed by our A+ rating by the Better Business Bureau!
Need some clarification? Find the answers to your questions by reaching out to us through:
Text/Call at 949-367-1900 from 7:00 AM to 10:00 PM daily or Email help@funex.com
What's New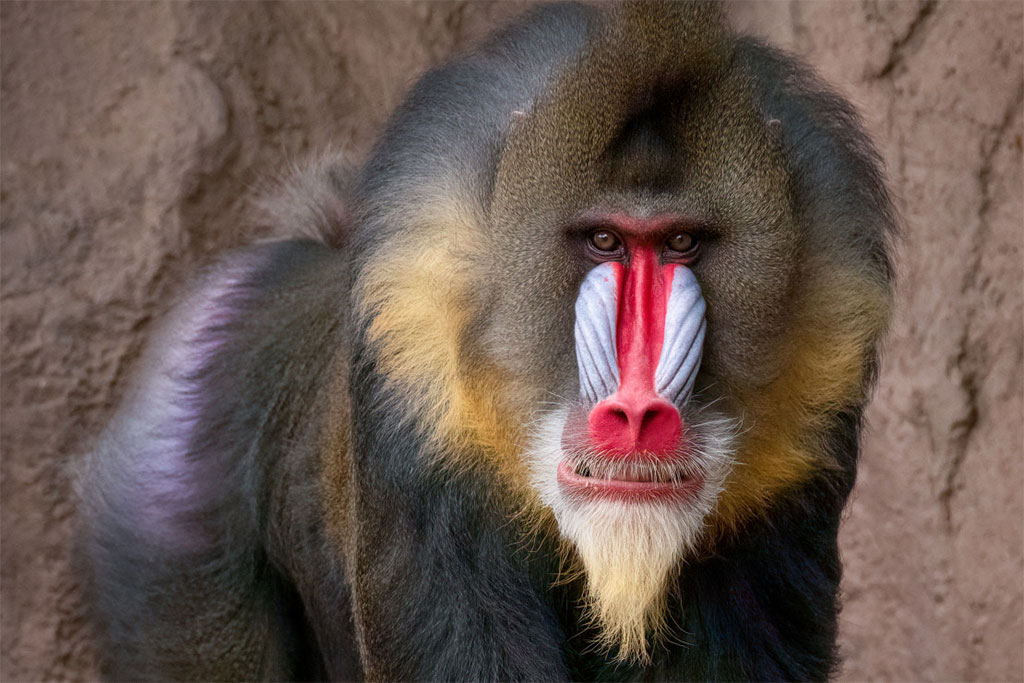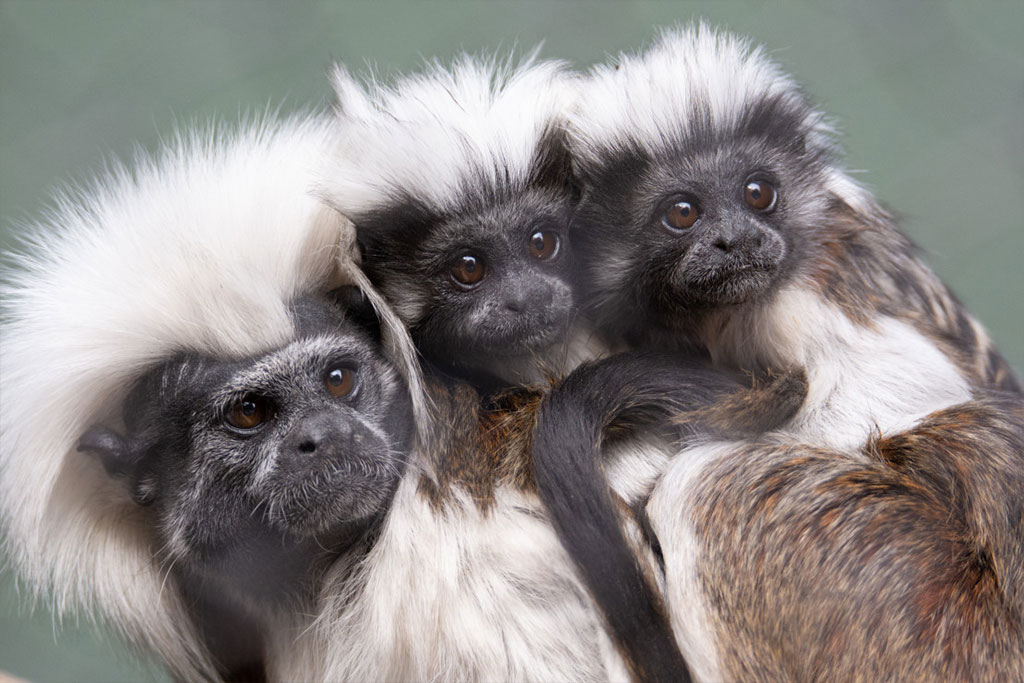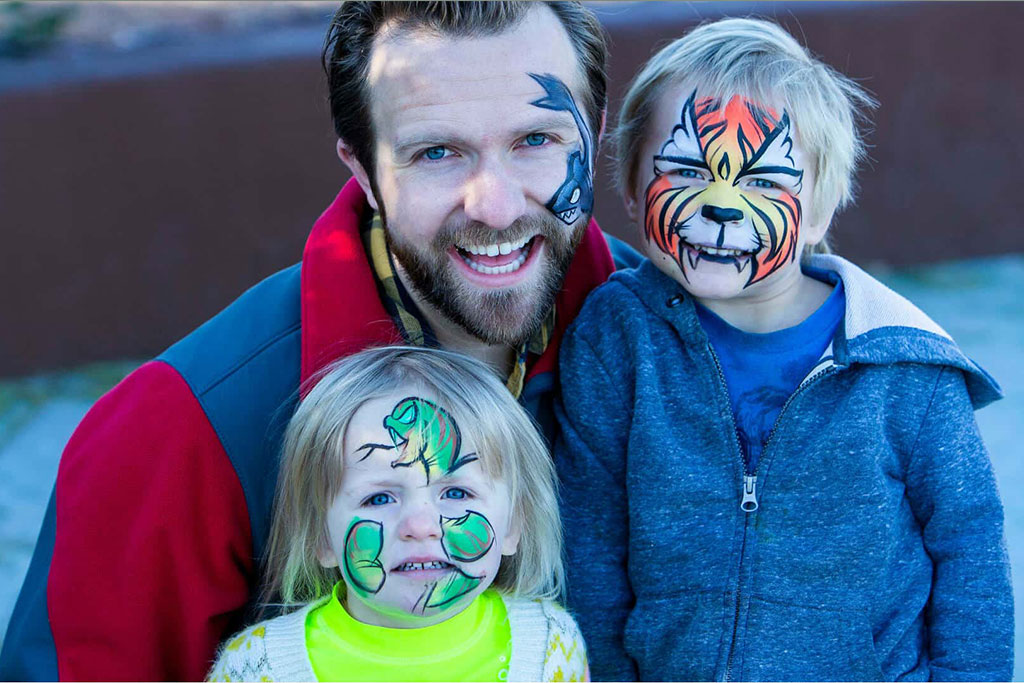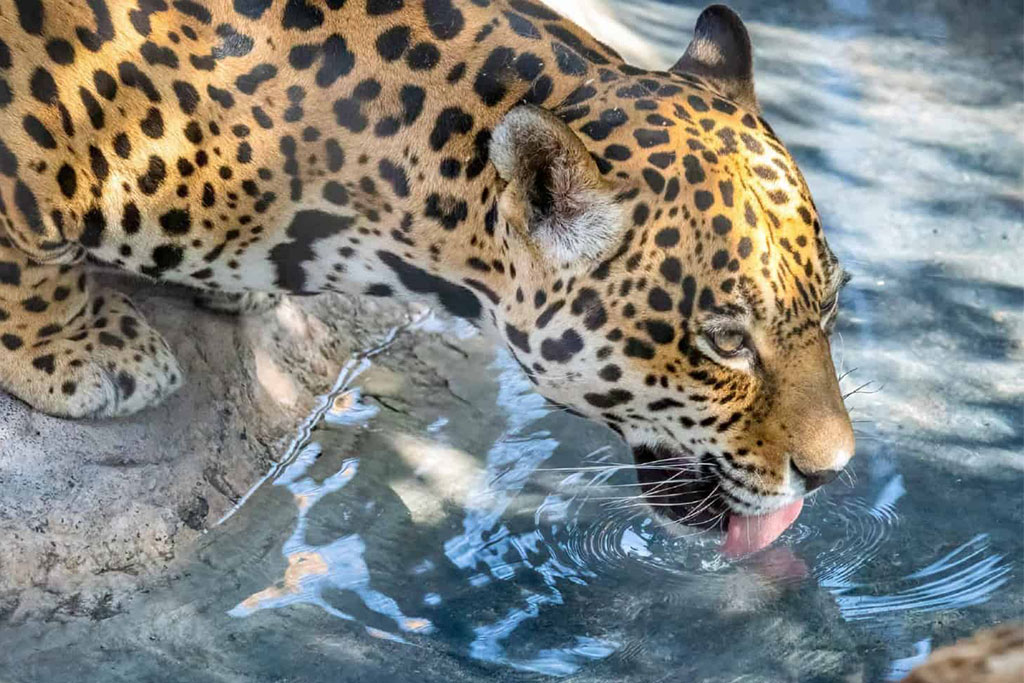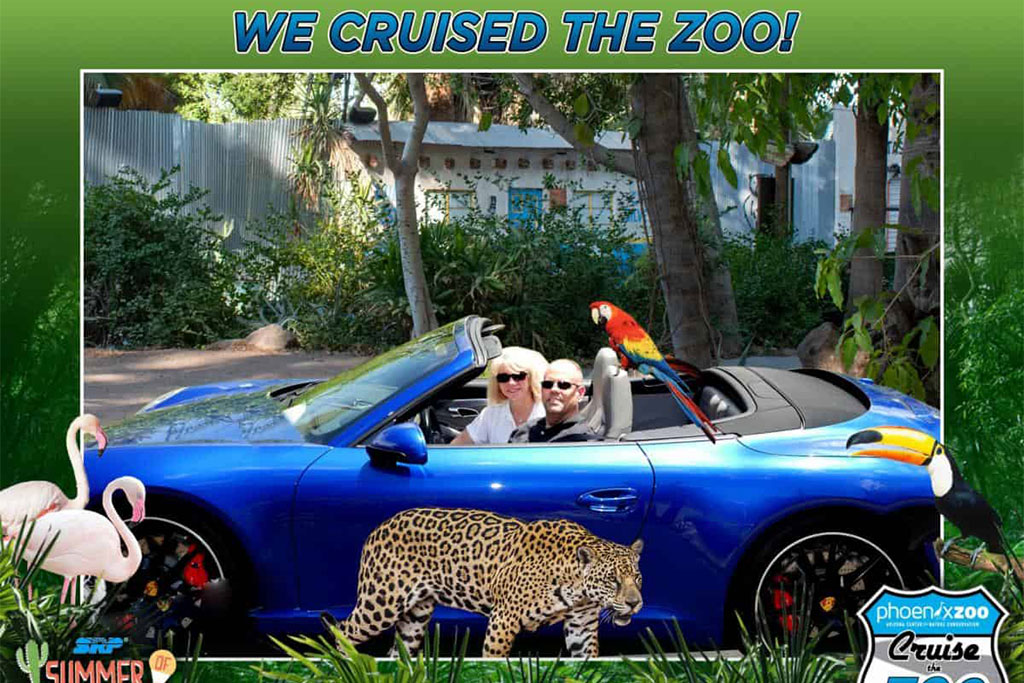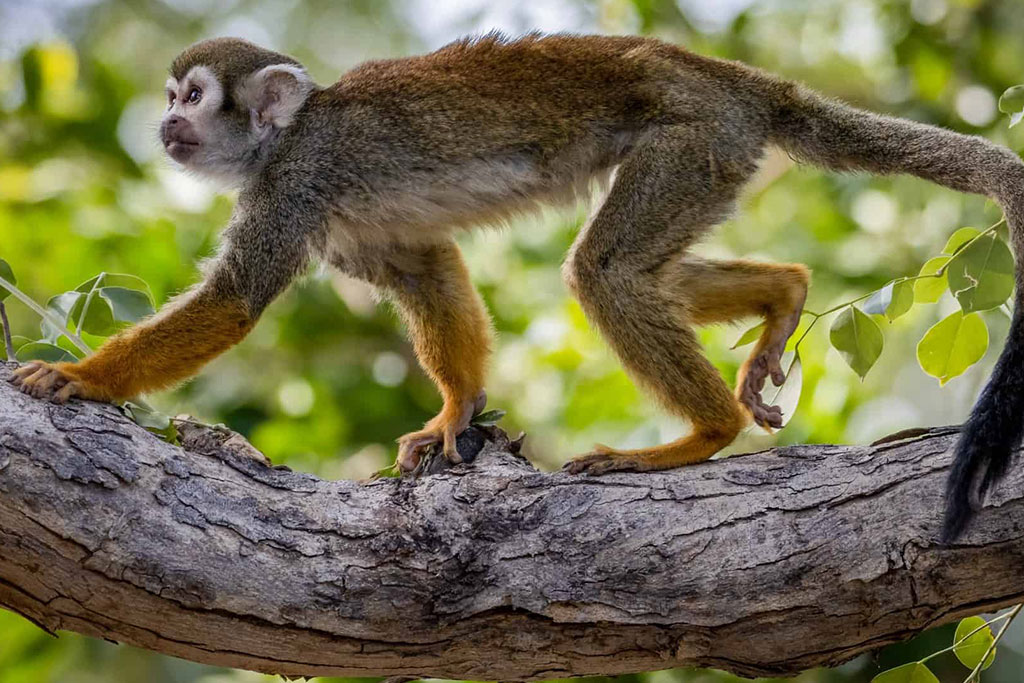 Last updated May 26, 2022.