Overview
About Legion of Honor
Visit the Legion of Honor Museum in San Francisco, California to see and learn about historical European artwork! The museum boasts a collection of 800 paintings from the 14th through the 20th centuries, including some from Claude Monet. The museum also contains sculptures, carvings, vessels, vases, figurines, jewelry, and more from the ancient worlds of Rome, Greece, Egypt, Etruria, and the Aegean Islands, some of which are more than 5,000 years old.
The Legion of Honor Museum houses a collection of European Decorative Arts, which contains pieces from the late medieval times to the present. Some items in this collection include a Spanish ceiling circa 1500, Marie-Antionette's settee, and a tea table by Fabergé. The museum has European sculptures on display as well, such as a 16th century marble bust of Cosimo de' Medici, a polychrome figure of Saint Francis from the 17th century, and many of Auguste Rodin's works. There is a myriad of beautiful pieces here for everyone to enjoy so reserve your tickets today!
Why pick FunEx?
Our company guarantees to give you discounted tickets to your favorite attractions at the best price. We strive to offer the cheapest tickets and passes possible and great corporate benefits to thousands of companies. Buy now to get some great savings today!
What's New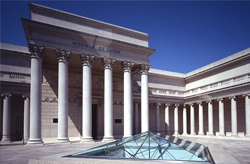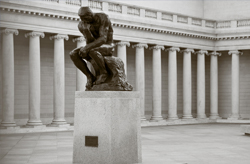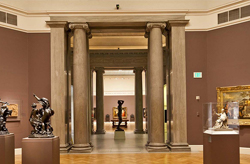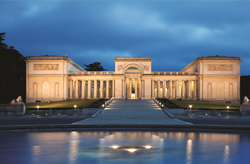 Legion of Honor Tickets
Adult

(Ages 18-64 Years)

Regular price $15.00

Discounted Price $12.30

Savings $2.70

Adult/Audio Guide

(Ages 18-64 Years)

Regular price $23.00

Discounted Price $18.86

Savings $4.14

Senior

(Ages 65+)

Regular price $12.00

Discounted Price $9.84

Savings $2.16

Senior/Audio Guide

(Ages 65+)

Regular price $18.00

Discounted Price $14.76

Savings $3.24

Student

(with valid student ID)

Regular price $6.00

Discounted Price $4.92

Savings $1.08

Student/Audio Guide

(with valid student ID)

Regular price $14.00

Discounted Price $11.48

Savings $2.52

Children FREE

(0-17 Years)