Reservations Required
Overview
About The Metropolitan Museum of Art (The Met)
Visit the largest art museum in all the United States, the Metropolitan Museum of Art in New York City! One ticket is valid for a whole day with access to both the Metropolitan Museum of Art and the Met Cloisters. The museums house over two million artworks from many eras and from all over the globe. There are collections of paintings by many of the world's most talented artists, such as Rembrandt, El Grego, Raphael, and tons more! You can also see a Roman bedroom from Pompei, a salon of Louis XIV, and an Egyptian exhibit, featuring sarcophaguses and a temple to Isis. Since there are 17 different curatorial areas in the Met, you will not quickly run out of artworks to view. Get your tickets today to see some of the most magnificent historical masterpieces in the world!
Why pick Funex?
Our company guarantees to give you discounted tickets to your favorite attractions at the best price. We strive to offer the cheapest tickets and passes possible and great corporate benefits to thousands of companies. Buy now to get some great savings today!
What's New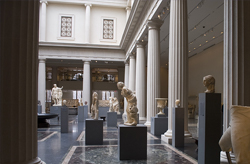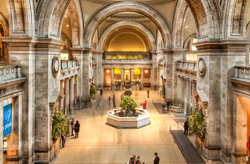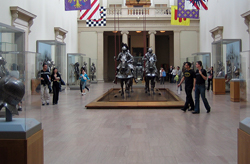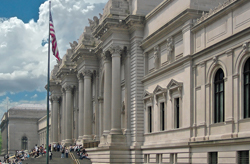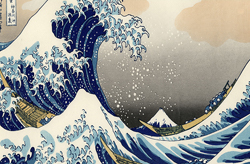 Ticket Details:
Both museum locations have to be visited on the same day
Food & drinks aren't allowed in
Location: New York
The Metropolitan Museum of Art (The Met) Tickets