Explore exhibits both from modern times and from a hundred years ago at the Asian Art Museum with your discount tickets! Lowest price only with FunEx.
---
Overview
About Asian Art Museum
The Asian Art Museum in San Francisco, California offers exhibits on art ranging from modern times by local artists to hundreds of years ago by unknown artists. In the galleries, there are more than 2,000 art pieces on display at any given time, but the museum itself has a collection of over 18,000 works of art that rotates periodically. There are sections dedicated to China, Korea, Japan, South Asia, the Persian World and West Asia, contemporary art, and more from many different time periods spanning over 2,000 years. There are not only paintings but also bronzes, ceramics, jade carvings, baskets, and sculptures on display. Some exhibits the museum are temporary, so be sure to catch them while they are available! Book tickets now so you can experience some beautiful Asian masterpieces in person.
Why pick Funex?
Our company guarantees to give you discounted tickets to your favorite attractions at the best price. We strive to offer the cheapest tickets and passes possible and great corporate benefits to thousands of companies. Buy now to get some great savings today!
What's New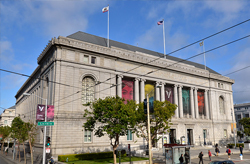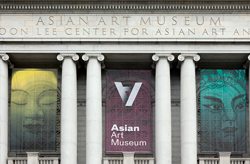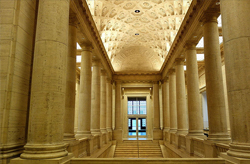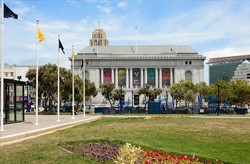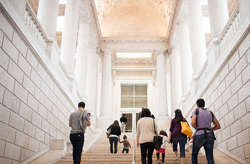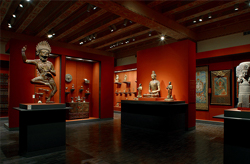 Last updated May 12, 2022.