Reservations are no longer required.
Wild Fun at the Safari Park
CALLING ALL KIDS!, Go wild! October is Kids Free month at the San Diego Zoo Safari Park, offering children 11 years and younger free admission all month long (with an adult). On weekends, there will be even more kid-focused fun, with a variety of special activities.

This is the World Famous San Diego Zoo!
An urban paradise for all ages, the San Diego Zoo is a must-see in Southern California. Winding paths through the tropical oasis of a botanical garden bring you to more than 4,000 rare and fascinating animals, including giant pandas, orangutans, tigers, flamingos, polar bears, gorillas, hippos, Komodo dragons, and more. Explore the Zoo's Australian Outback exhibit, a home for a colony of 25 koalas and other Aussie animals.
The festive, lively atmosphere makes the San Diego Zoo a great place for family fun and gathering friends. Discover the wonders of wildlife with animal encounters, interactive experiences, and exciting animal presentations and shows. A leader in animal care and conservation, the San Diego Zoo is at the heart of the San Diego experience.
San Diego Zoo Exhibits
Monkey Trails - Flamingo Lagoon - Absolutely Apes
Giant Panda Research Station - Children's Zoo - Tiger River
Rain Forest Aviary - Elephant Odyssey - Sun Bear Forest
Gorilla Tropics/Scripps Aviary - Polar Bear Plunge
Asian Passage - Reptile House
Hippo Trail - Australian Outback
What's New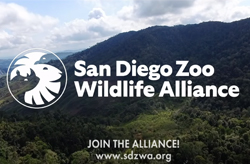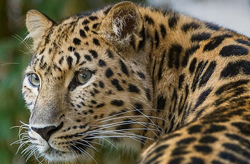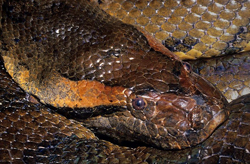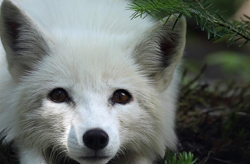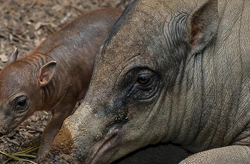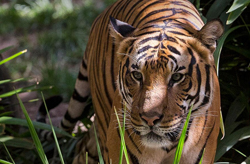 Location
2920 Zoo Dr, San Diego, CA, 92101 Phone:(619) 231-1515