Overview
About De Young Museum
The de Young Museum is the perfect place to immerse yourself in the artwork of different cultures. It contains over 3,000 art objects, 1,000 paintings, and 800 statues from seventeenth-century America to modern times, including artworks created by Native Americans and enslaved Africans. The museum has a lot of art that originates from Africa on display as well, some of which dates to the 13th century. Oceanic art, including New Zealand Maori woodcarvings and Indonesian carvings, can also be seen here.
Explore the Costume and Textile Arts exhibit, which features over 14,000 textiles and costumes from all over the globe, such as European tapestries and silks from Asia that are 600 to over 800 years old. The museum even has a photography exhibit that contains photographs from the 19th century. There is something for everyone at the de Young Museum! Reserve your tickets today so that you can see some of these amazing artworks in person for yourself!
Why pick FunEx?
Our company guarantees to give you discounted tickets to your favorite attractions at the best price. We strive to offer the cheapest tickets and passes possible and great corporate benefits to thousands of companies. Buy now to get some great savings today!
What's New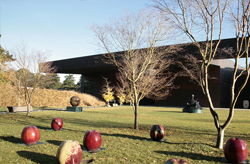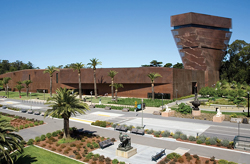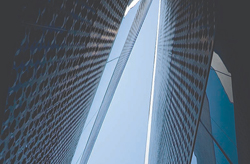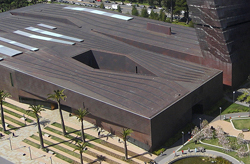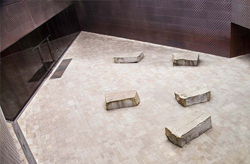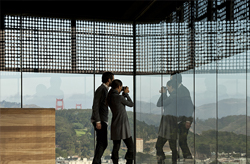 De Young Museum Tickets
Adult

(Ages 18-64 Years)

Regular price $15.00

Discounted Price $12.30

Savings $2.70

Senior

(Ages 65+)

Regular price $12.00

Discounted Price $9.84

Savings $2.16

Student

(with valid student ID)

Regular price $6.00

Discounted Price $4.92

Savings $1.08

Audio Guide

(rental)

Regular price $8.00

Discounted Price $6.56

Savings $1.44

Children FREE

(0-17 Years)