Get your Bites in at this year's Bite-Sized Fair. Friday-Sunday, 3-9 p.m. September 10-26, 2021. For the FunEx 20% discount, be sure to enter our Promo Code at checkout.

LA County Fair - Bite-Sized Fair
Experience love at first bite and get chew September with a miniature version of the LA County Fair!
Here to bring you the final fair of the season, Bite-Sized Fair will be the perfect tale to fill your hearts (and tummies, we shouldn't forget the tummies, of course)!
Open from 3-9PM in LA County fairgrounds, treat yourself to a smattering of rides and games from a long-time carnival partner Ray Cammack Shows! And did we mention? Carnival culinarians like Chicken Charlie, Dominic the Midway Gourmet and Lori the Tasti Chips fry queen, as well as nostalgic favorites like Hot Dog on a Stick and Pink's are going to be there as well!
And here's a little secret—you can get 5 admissions and 1 parking pass for just $16!
Join us as we bid adieu to being the final fair of the season, celebrate our last end-of-summer soiree, say thanks for the memories to month #9, and wave good-bye to the harvest moon.
What's New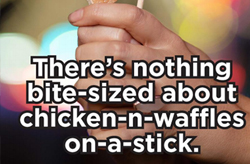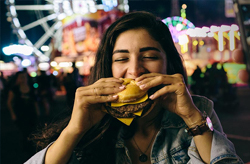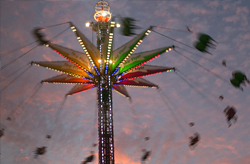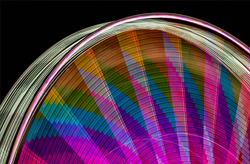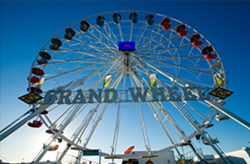 Location: 1101 W. McKinley Ave, Pomona, CA, 91768 Phone:(909) 623-3111
LA County Fair Ticket
5 Admission Tickets & 1 Parking Pass

All Ages

SAVE 20% off Reg Prices with Promo Code

FUNEXBSF2021

Regular price $20.00

Discounted Price $16.00

Savings $4.00