Get your MODS Hollywood tickets for only $23.96 vs $29.99 online price. Lowest price guaranteed only on FunEx.
What is MODS Hollywood?
MAX is a spectacular experience full of wonder and creativity, with interactive installations and large-scale exhibitions. Discover the first museum in the United States dedicated solely to digital art, and take home some incredible photographs. The Media Art 'Xpo's design concept was influenced by Yayoi Kusama, a Japanese artist known for her infinity rooms.
What to expect at Museum of Dream Space Hollywood?
The Tesla Room is the first room you'll see when you enter the museum. This unusual area is lit up by neon lights that glow with electricity currents that bounce about inside their glass chambers. You'll play the role of conduit, touching the light and allowing the energy from the illuminated vessels to flow towards your fingertips!
The Forest Room is located near the end of the main hall. This large exhibition is packed with pieces of art that have been expertly integrated into the room's style, such as brilliant lights, neon grass, and nature-themed projections on the walls. It's as though you've landed in a science fiction jungle!
Why Pick FunEx for your discounted Tickets?

Lowest Prices Guaranteed!
FunEx is an authorized seller of Museum of Dream Space tickets. We are the largest seller of discount Museum of Dream Space tickets in the country, and we couldn't have thrived for over 30 years if we weren't highly trusted by our customers. We would love for you to come join our family and enjoy the best price for MODS Hollywood as well as other attractions nationwide!
Hassle-Free Transaction, Skip the Line!
Another benefit of purchasing with FunEx is that you do not need to print your discount Museum of Dream Space tickets. Consider your phone your new best friend because all you need to do is present your discount Museum of Dream Space tickets at the gates and, viola, in you go!

We Are Rated A+ by Better Business Bureau!
Your purchases of discount Museum of Dream Space tickets are backed by our A+ rating by Better Business Bureau!
Need some clarification? Find the answers to your questions by reaching out to us through:
Text/Call at 949-367-1900 from 7:00 AM to 10:00 PM daily or Email help@funex.com
What's New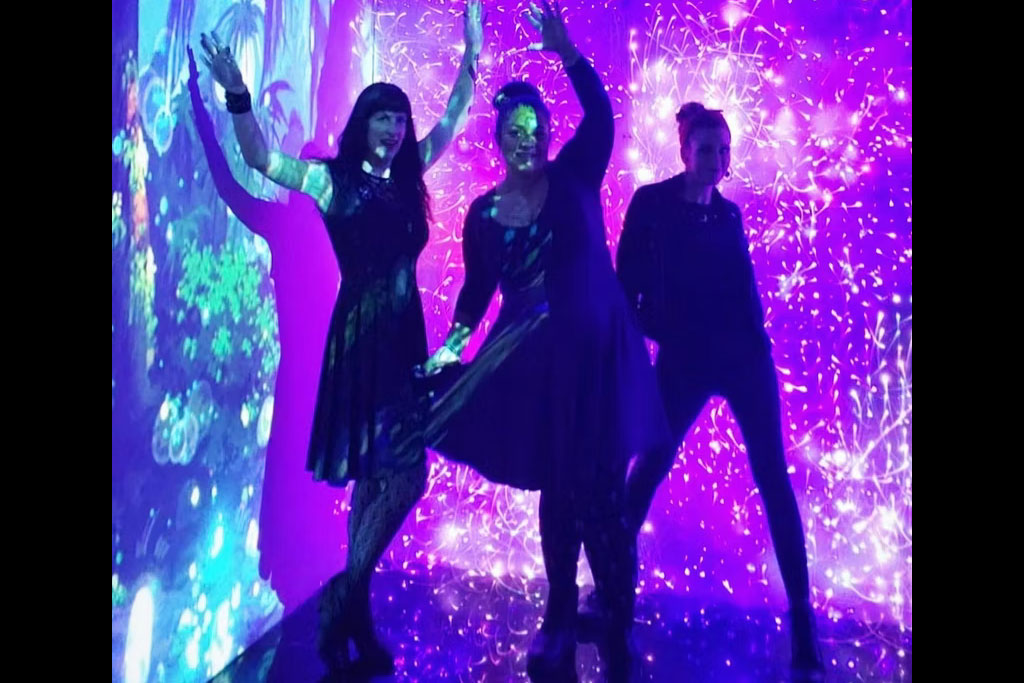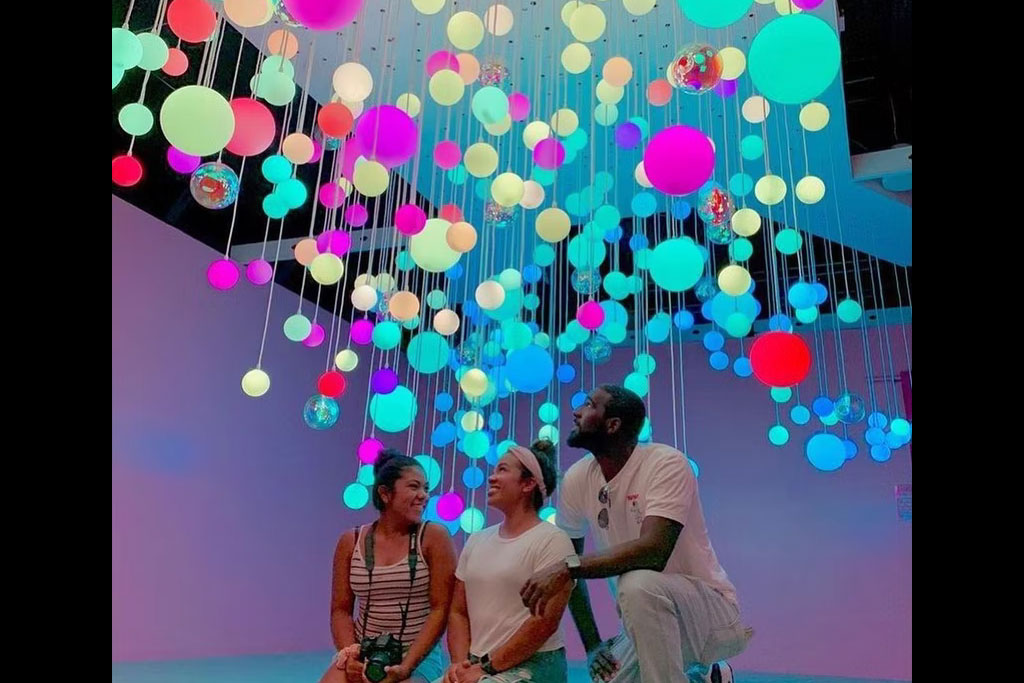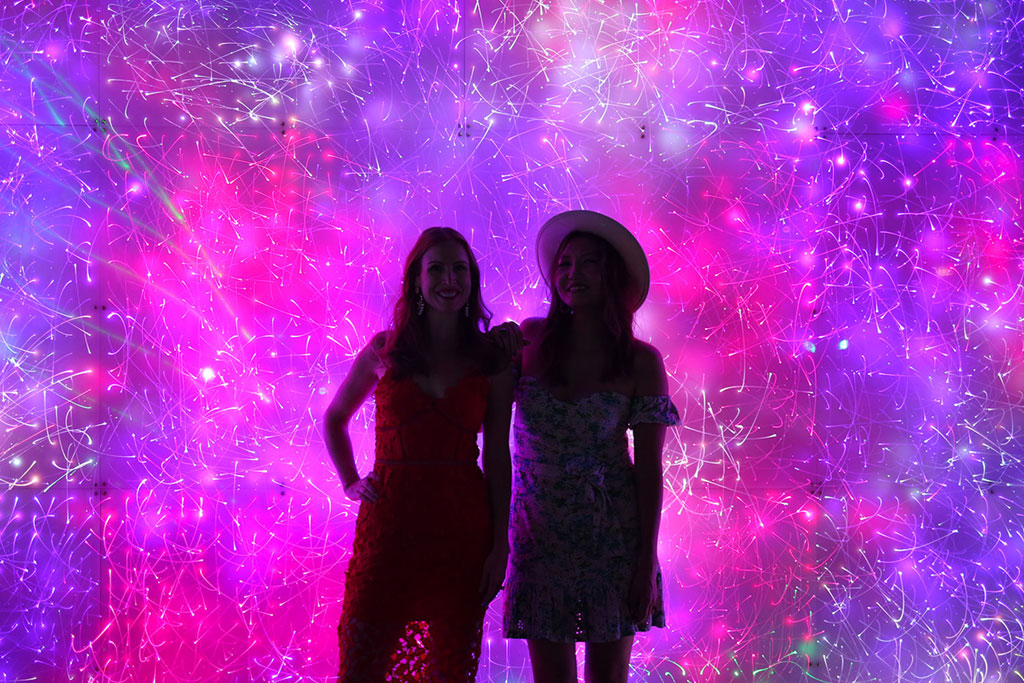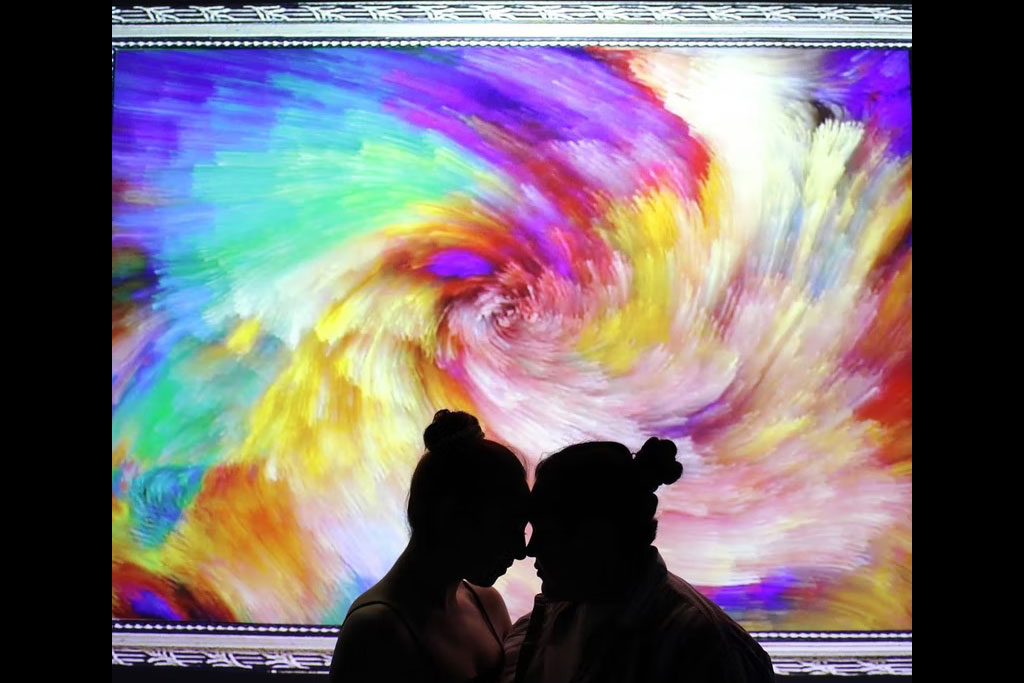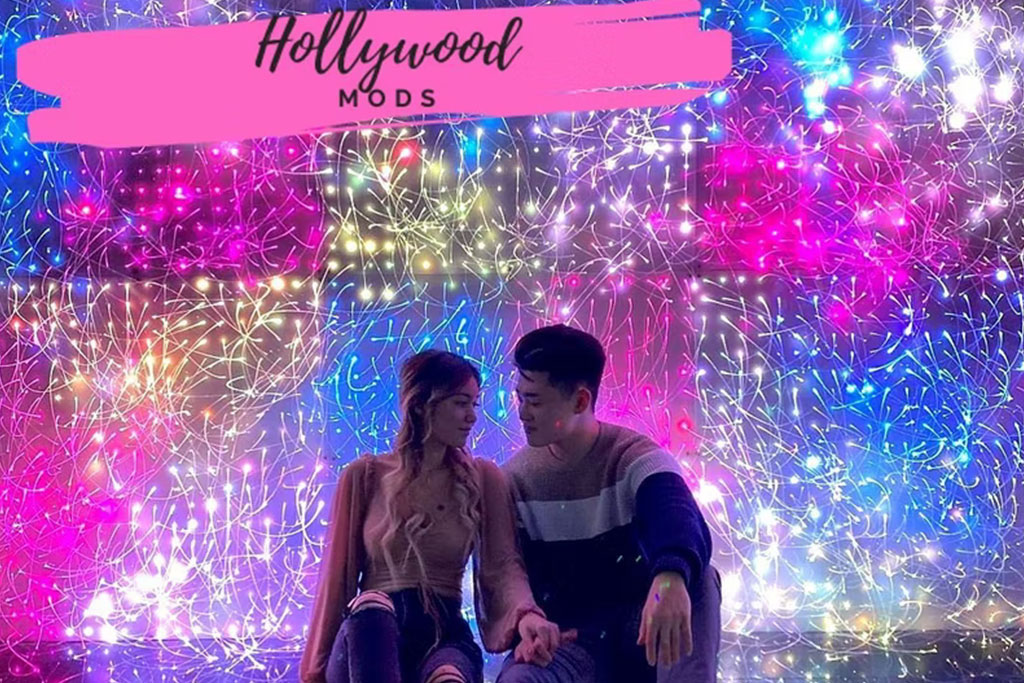 Last updated May 3, 2022.
Museum of Dream Space Discount Tickets
Tickets for Media Art 'Xpo Hollywood

Senior 62+/Student/Military

Discounted Price $16.14

Regular price $18.99

Adult (13-61)

Discounted Price $24.21