Get discount tickets to the National Geographic Museum and save up to 16% off the regular price through FunEx!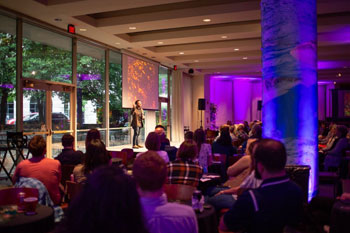 Overview on the National Geographic Museum
Get to see tons of the beauties and wonders worldwide through National Geographic Museum's exhibits! Bring your friends and family of all ages to witness some of the coolest discoveries and finds from escapades all over the world, in addition to photographs and interactive experiences. Visit the Museum today with your discount tickets!
Discount National Geographic Museum tickets from FunEx
Hassle-Free Transaction, Skip The Line
Another benefit of purchasing with FunEx is that you do not need to print your discount tickets. Consider your phone your new best friend because all you need to do is present your discount tickets at the gates and, voila, in you go!
We are Rated A+ by the Better Business Bureau!
Your purchases of discount National Geographic Museum tickets are backed by our A+ rating by Better Business Bureau!
Need some clarification? Find the answers to your questions by reaching out to us through:
Text/Call at 949-367-1900 from 7:00 AM to 10:00 PM daily or Email help@funex.com
Exhibits at the National Geographic Museum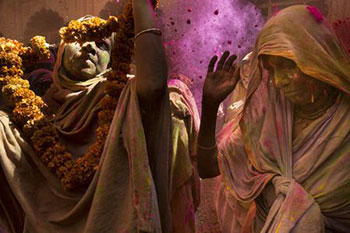 Women: A Century of Change
The Museum's historic archives have photographs you can explore that show women from all over the world to commemorate the 100th anniversary of women's suffrage.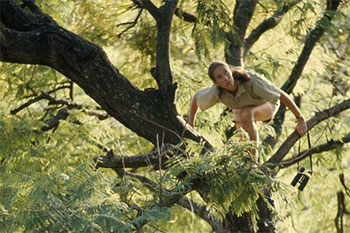 Becoming Jane: The Evolution of Dr. Jane Goodall
The brave Dr. Jane Goodall open the world's eyes to humans' closest living relatives: chimpanzees! See her in the form of a hologram and see the adventures she had lived through in her early years.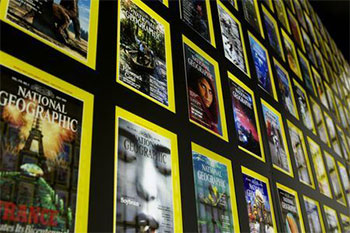 Exploration Starts Here
From artifacts like cameras to recovered from a shipwreck, find everything here at this permanent exhibition at the Museum!
National Geographic Museum Discount Tickets
Museum Admission

Child (ages 5-11) Children 4 and under are free

Regular price $10.00

Discounted Price $9.00

Museum Admission

Senior

Regular price $12.00

Discounted Price $10.50

Museum Admission

Adult (ages 3+)

Regular price $15.00

Discounted Price $12.50