Reservations Required
Overview
About Opium at the Cosmopolitan of Las Vegas
All adults are welcome aboard the OPM on a nonstop flight from Uranus to Las Vegas, Nevada! The spaceship's crew, made up of scantily clad, talented performers, entertains you for 75 minutes in this burlesque, sci-fi themed show. If you are not easily offended by risqué clothing or bawdy humor, get your tickets now!
Why pick Funex?
Our company guarantees to give you discounted tickets to your favorite attractions at the best price. We strive to offer the cheapest tickets and passes possible and great corporate benefits to thousands of companies. Buy now to get some great savings today!
What's New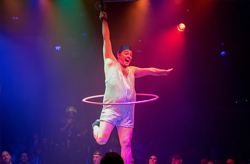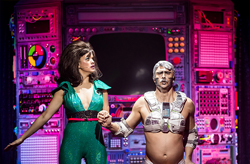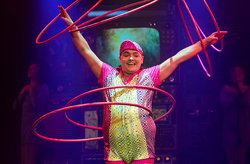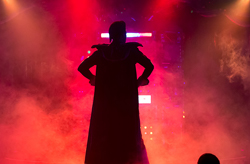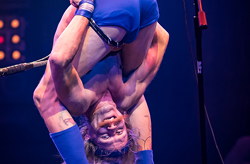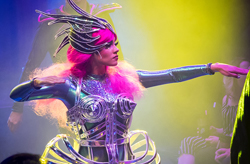 Opium at the Cosmopolitan of Las Vegas Tickets